Why Compromise When You Can Join the Best.
PropNex is not only one of the most successful homegrown real estate brands in Singapore but the definitive choice for more than 11,000 salespersons for their careers. We believe in empowering our people so that they can be growing consistently and therefore we are constantly striving to ensure that we have the best to offer to them so that all our salespersons can achieve a new level of success and fulfil their life goals.
Getting Started
As a brand-new salesperson, the most common concern is having the leads or connections to start this business. This is absolutely a valid concern and one that every of our achievers ever ponder upon before they join us. Some also worried about their lacking in presentation and negotiation s kills and experience or product knowledge.

Your FEAR is real and we are aware for we were once new.
Wait a minute!
Here are a few questions you should ask yourself before stepping into this industry
Do you know what are your goals?

Do you know why do you want to be a real estate salesperson?

Do you believe that you can achieve your goals faster being a real estate salesperson?

Are you willing to grind hard towards your goals?
If the answers to the above are all "Yes", you know you are ready and we are more than ready to welcome you.
We have Robust & Proven Plans for Everyone
Having the collective understanding from our new and experienced salespersons with a strong network of over 11,000 PropNexians, we have carefully mapped out a robust roadmap to help our agents swiftly leap over to success. In additional, we have developed our proprietary industry-leading mobile app to enhance our agents' ability to work out the most complex property transactions or investment planning.

And in PropNex, we have always believe in empowering our agents with the most updated and relevant trainings. The trainings spearheaded by our Executive Director, Mr Kelvin Fong and delivered by many of our leading agents have been highly-acclaimed and most effective in the industry. Both new and experienced agents have greatly benefitted from these trainings due to its market-relevancy and authenticity when applied in the field.

Therefore, we are confident that you will be able to benefit from it like many of our achievers and be a PropNex Gen achiever!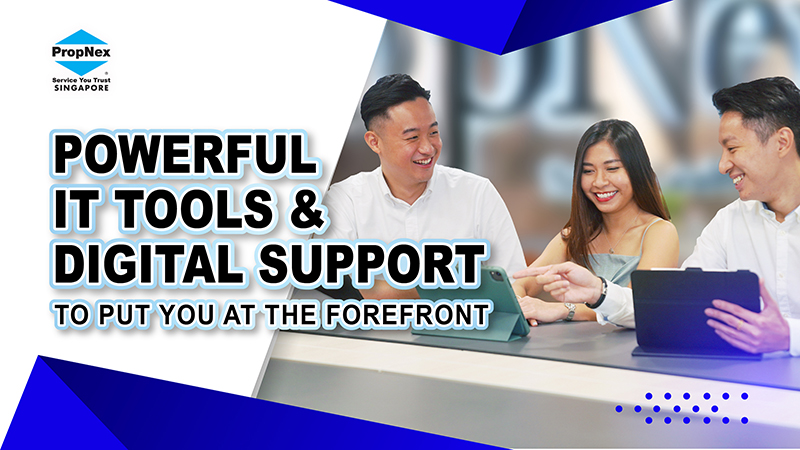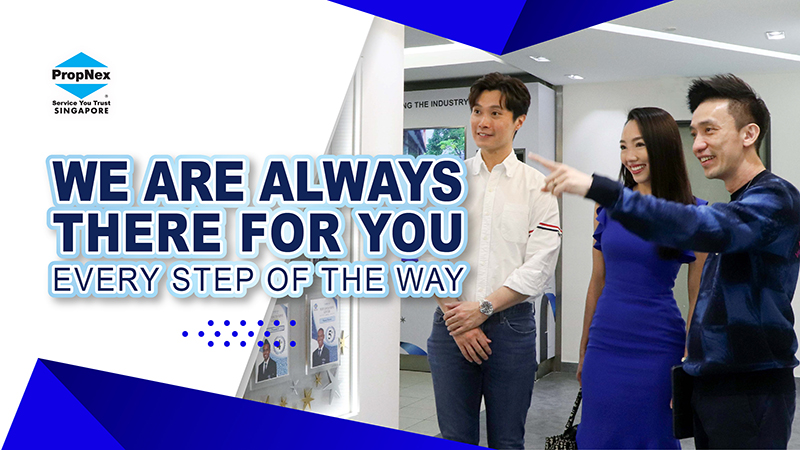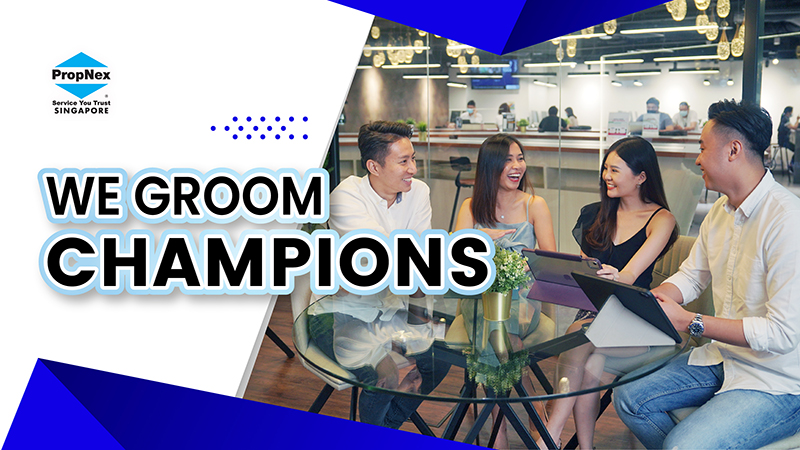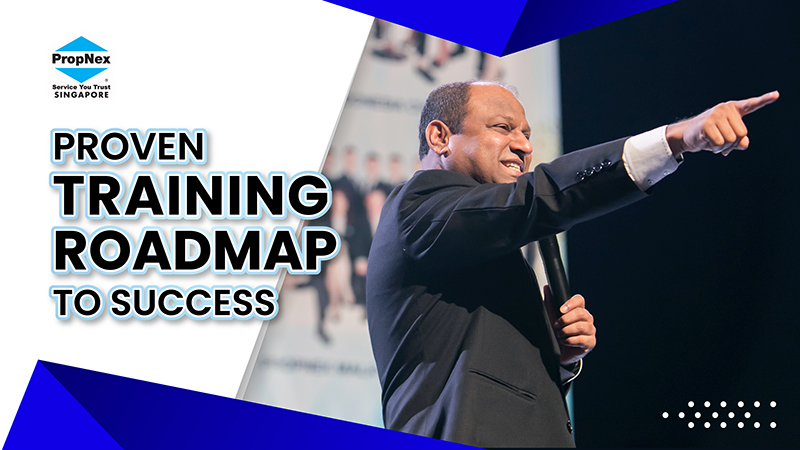 Why Choose Propnex?
Our people makes ALL the difference in your Career
With over 20 years in the industry, PropNex has the best people supporting you unconditionally, to help you to carry out your Real Estate Business SEAMLESSLY & EFFICIENTLY. What's truly unique is how "on the ground" our management team is. CEO Mr Ismail Gafoor, Executive Director , Mr Kelvin Fong, KEO Mr Lim Yong Hock and others are ALWAYS connecting with fellow PropNex salespersons and consumers. From conducting seminars, trainings and numerous LIVE Facebook shows, there's nothing stopping our PropNex management team from giving the best to our people. They are always around, ready to give great advice and direction for salespersons.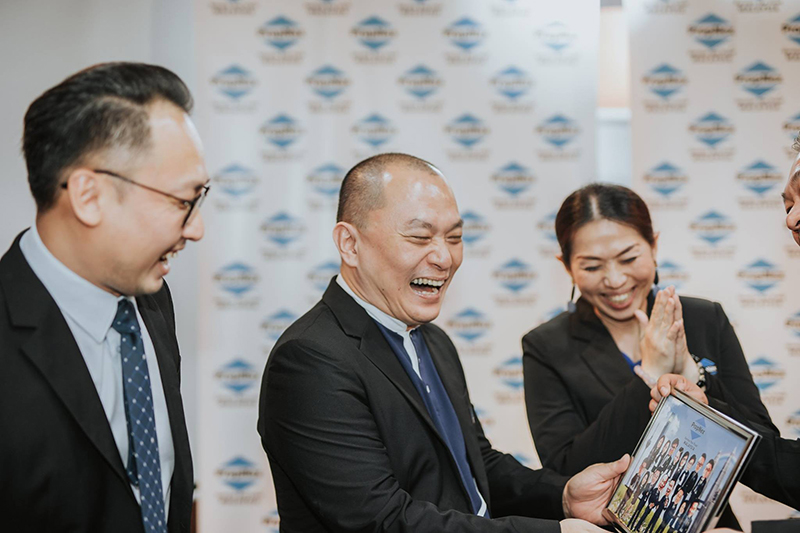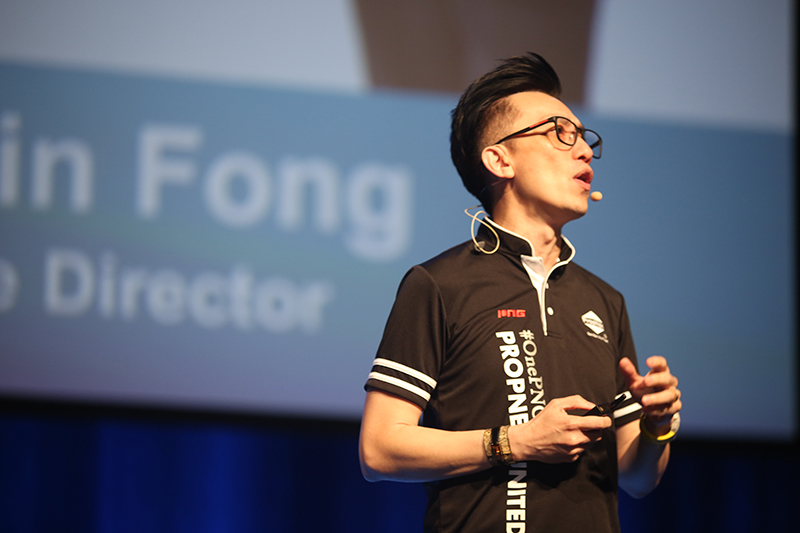 Powerful digital support to put you at the forefront
Closing deals faster and more efficiently in today's fast paced market. Our wide array of Digital Tools and latest initiatives rolled out, headed by a strong IT team has helped increased the efficiency and productivity of thousands of PropNex salespersons. With numerous powerful functions and powerful tools, updated constantly in line with today's rapid digital change, EVERY PropNex salesperson is EQUIPPED WITH THE BEST tools to guide their clients in their investment journey.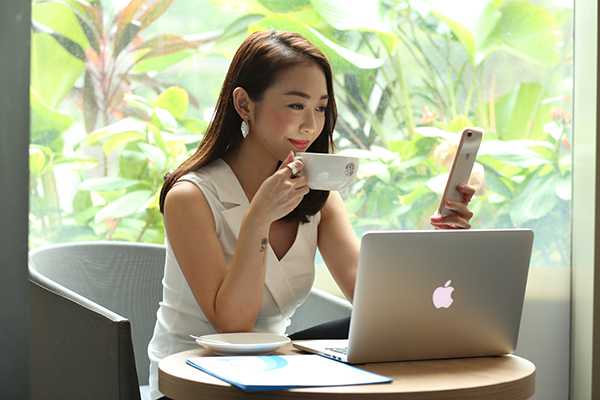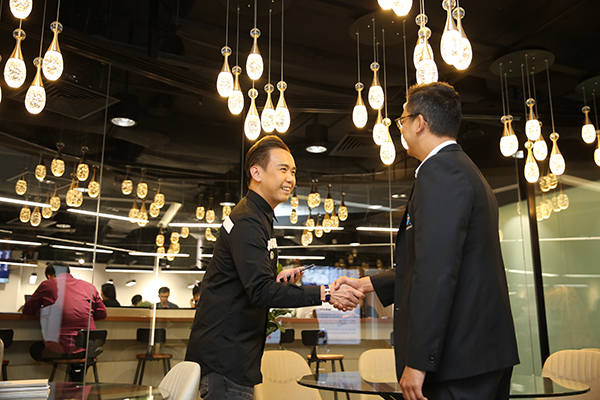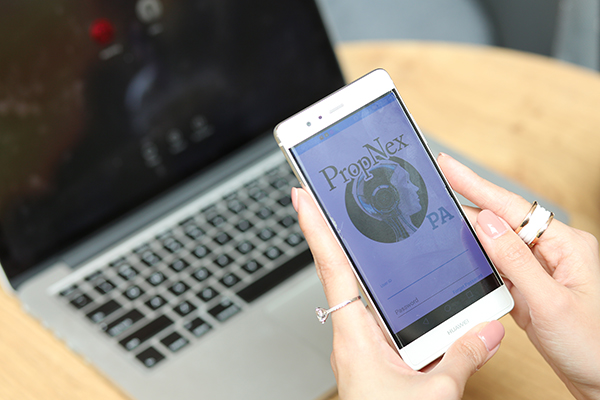 Systematic, Progressive and Impactful Trainings, the best in the industry
PNG Academy is an academy that specializes and known for its extensive real estate training programs for Real Estate Professionals. We aim to empower everyone to discover their inward & outward motivations and achieve their goals in this industry. PNG Academy has impacted thousands of salespersons with our trainings, including our Top Producers, Leaders and PropNex Millionaires. What makes our trainings unique is the fact that they are headed by fellow PropNexians who are the BEST in their fields. They share up to date and winning strategies and tips selflessly, with detailed training materials for each participant.

Leading in Project Marketing #1 Choice of Developers and Clients
PropNex coaches our salesforce in power-packed trainings, focused project briefings and unique sharing culture that have successfully moulded our salespersons into Champions in the New Project Launch segment. Our PROVEN SUCCESS FORMULA for the closings ahead of market has garnered recognition from developers. We are continuously upholding our reputation as the #1 project marketing agency of choice amongst home buyers and property investors. In fact, we are appointed for almost every new development in Singapore from mass market, EC to luxury segments.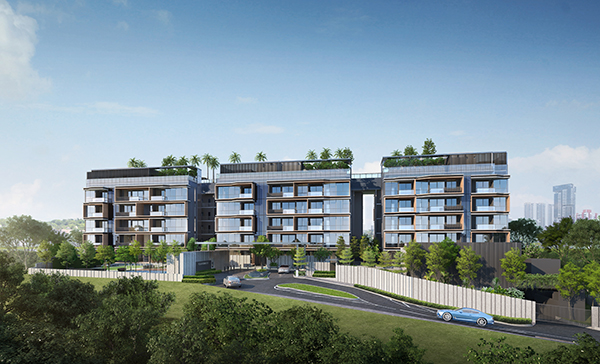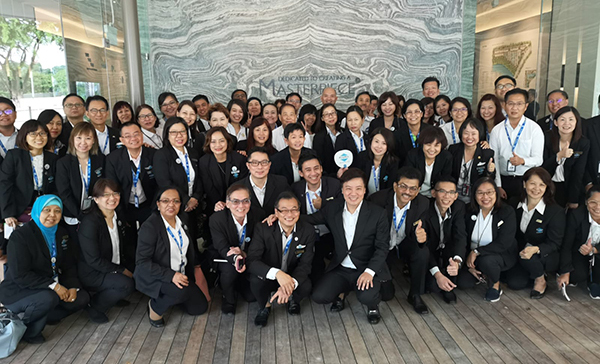 Achievements
There's definitely something in PropNex that steers outstanding salesperson to EXCELLENCE!

PropNex is proud to produce and groom 30 versatile and highly driven PropNex Millionaires for the year 2020. This is the fourth year running that PropNex celebrates a double-digit number of Millionaires in the agency.
Connect with us
Connect Today or Postpone Your Success.
Your Life. Your Choice.